Help Us Help Your Loved Ones
REFER A FRIEND
No strings attached, no gimmicks. We want to lend a hand to your family and friends to see if we can help them along their retirement journey.
Can we help your family or friends?
We know how hard it is to understand the unpredictable market — especially lately — and keep tabs on all the changes. That's why we want to help not only our clients, but their friends and family as well who might have some concerns or questions about their financial futures.
If you know someone who is struggling with their financial plans or who is unsure about financial advice they've received, please let us know. We'd be happy to set aside some time to talk with them and share our insights.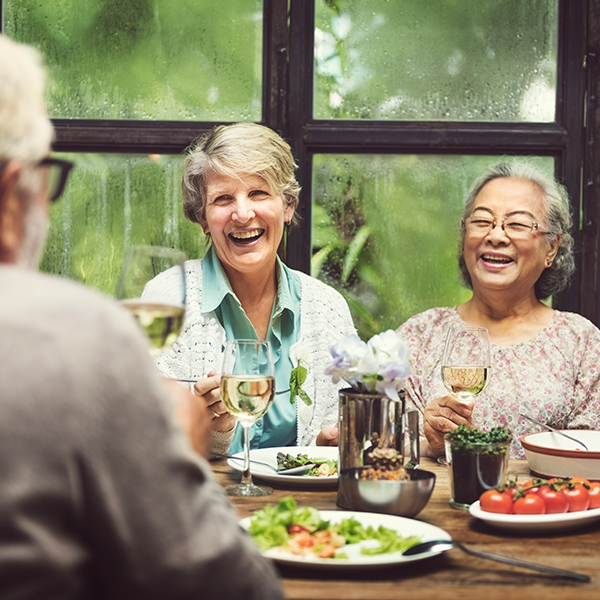 Our clients' needs come first.
At PCB Financial Advisory Group, we're commited to serving our clients to the best of our ability every day. That includes the needs of their family and friends. We're always honored when a client puts their trust in us, and we want to build on that trust by extending our services to clients' loved ones. Our clients' referrals automatically move to the top of our list to ensure greater care and confidence.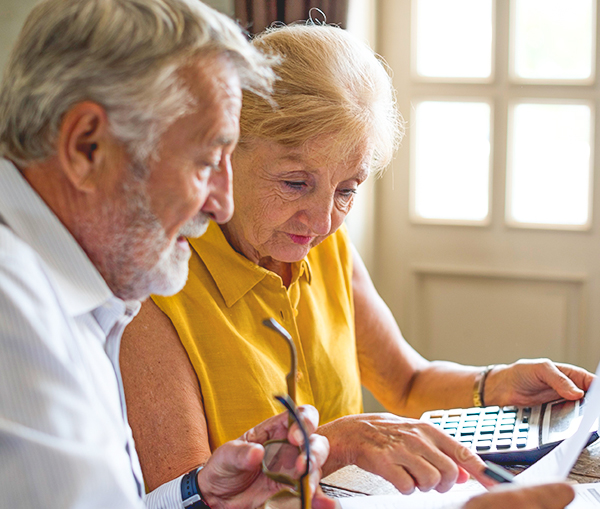 We genuinely care for our clients.
Let us take care of your loved ones, too.
Input your referral's information below, and we'll contact them to schedule a quick 15-minute phone call to find out how we can help them become more successful.