Financial Guidance for Your Future
PCB Financial In the Media
From local to national media outlets, Peter Bombara continues to share information on important financial topics.
Listen to the 'Modern Money' Podcast
Hosted by Peter Bombara
Peter Bombara of PCB Financial Advisory Group seeks to save families, one at a time. A financial commentator and author, Peter has been in the financial services field for more than a decade, appearing on Fox Business, ABC, CBS and more.
Tips to maximize. Strategies to protect. Peter Bombara tells you how to help keep your retirement assets on track.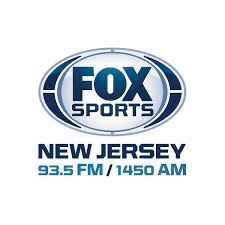 7-8 a.m. Sundays on WCTC-AM 1450
"Modern Money: Retirement in Any Economy"
Your retirement lifestyle is in your hands, but it will take planning to get you to where you want to be. Hope is not a very reliable strategy. If you want to own your future, you must begin to plan for retirement today.
Ready to Take The Next Step?
For more information about any of our products and services, schedule a meeting today!